Employee 401k Program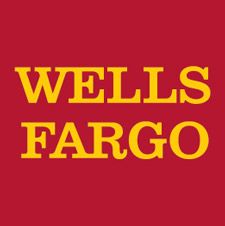 Many employers offer their staff a qualified 401K as a key employee benefit program. But these programs vary widely in service and quality, and those with more assets and participants can often enjoy lower Plan expenses and higher quality Participant service and administration. CCBA seized upon this opportunity by using the collective size and purchasing power of its members to develop an innovative, cost-effective and flexible 401K program for its Membership.
Today a large percentage of our members participate in this program which now has more than $130 million in assets and growing. The plan includes a diverse portfolio of funds for your employees, with additional target date funds included.
The program is particularly attractive given our ability to customize based on the unique needs and objectives of each participating employer. Program structures can be tailored to allow for custom vesting periods, eligibility, and matching employee and employer contributions.
Features and Benefits: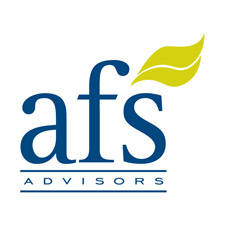 Wells Fargo and CCBA partner to provide a world-class 401K program. Wells Fargo, one of the world's leading 401K managers, administers the plan giving your employee's advantages only available to larger plans with online access to their account. An exceptional third party advisor AFS Services provides oversight on the fund line-up. Additional services included in the plan that drive cost down include:
Preparation and filing of 5500s;

Regulatory required Plan Audits

Education meetings with your employees

Knowledgeable and experienced CCBA staff to provide program support.
Other benefits include:
Elimination of participant administrative fees due to the Plan's overall size

Expert input from our 3rd party investment advisors at AFS

AFS provides a quarterly review of fund options and input on enhancements

AFS also shares in fiduciary responsibility
Participation in the program is available at extremely competitive costs that are based on the employer's asset base. Eligibility in the employee retirement benefits program is restricted to Members and associate Members of CCBA. Get more information.